Africa is a majestic continent.  From the vast deserts to the lush jungles, the picturesque coastlines to the craggy mountains; Africa is a place you need to explore and not miss.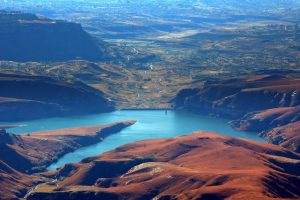 If you're looking for a cheap multi-stop flight itinerary for Africa (or any continent for that matter), keep reading this blog post on how to save a lot of money on flights.  You'll learn how to use SkySurf.Travel to build the most cost-effective multi-stop flight itinerary possible.
We're going to compare prices with multi-stop flight itineraries that we can find on Google using the keywords: "Africa multi stop flights".

The first two results offer multi-stop flight itineraries for Africa.  The first result is Travel Nation.  You can fly to 4-5 cities in Africa from London for £999- £1,195 ($1,275-$1,525).  https://www.travelnation.co.uk/round-the-world-flights/africa-multi-stop-flights
The second result is KILROY. They offer a flight package to 6 cities in Africa from London, England for €1,400 ($1,565) for youth and students. http://travels.kilroy.net/flights/multi-stop-tickets/multi-stop-africa
At SkySurf.Travel, I was able to build an itinerary to 10 cities in Africa from London, England for $1,548 (£1,215) with taxes included.    That's twice as many cities I'll be visiting for about the same price.
Here's how I did it:  I clicked on the "multi-city" tab, then entered in "London" in the "Traveling From" field.  Since I'm flexible with dates, I selected "August 2017" after clicking on the "Depart Date" field, and finally clicked on the "Search Best Deals!" button.
A list of the cheapest flight options returns.  I see a flight to Hurghada, Egypt (a beautiful place with very clean water, beaches and coral reefs, and wrecks of ships) on August 31, 2017 for $182.  I add this flight to my flight itinerary (BookIt List) by clicking on the "+Add to BookIt List" button. A pop-up then appears such as the one below: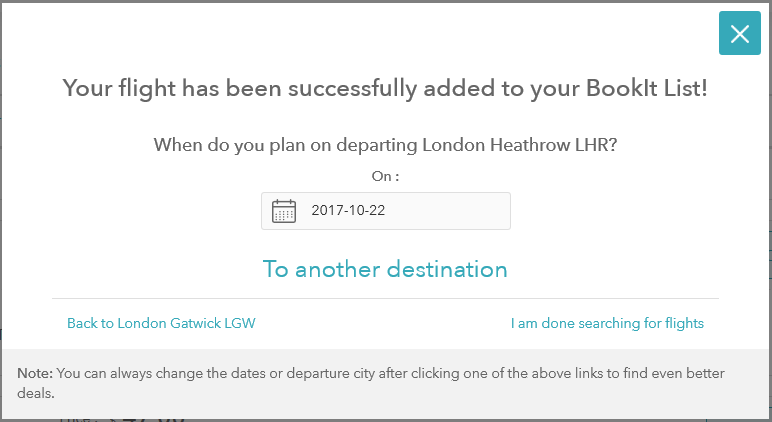 I decided to stay in Hurghada for 5 nights, so I selected September 5, 2017 and then clicked on the "To another destination" link.  A new list of results returns; this time with the cheapest flights from Hurghada on September 5th.  My cheapest flight option is to Cairo, Egypt for $47.  I add this flight to my BookIt List, and then repeat the above process until my final flight is back to London, England.
Here's my complete flight itinerary (BookIt List):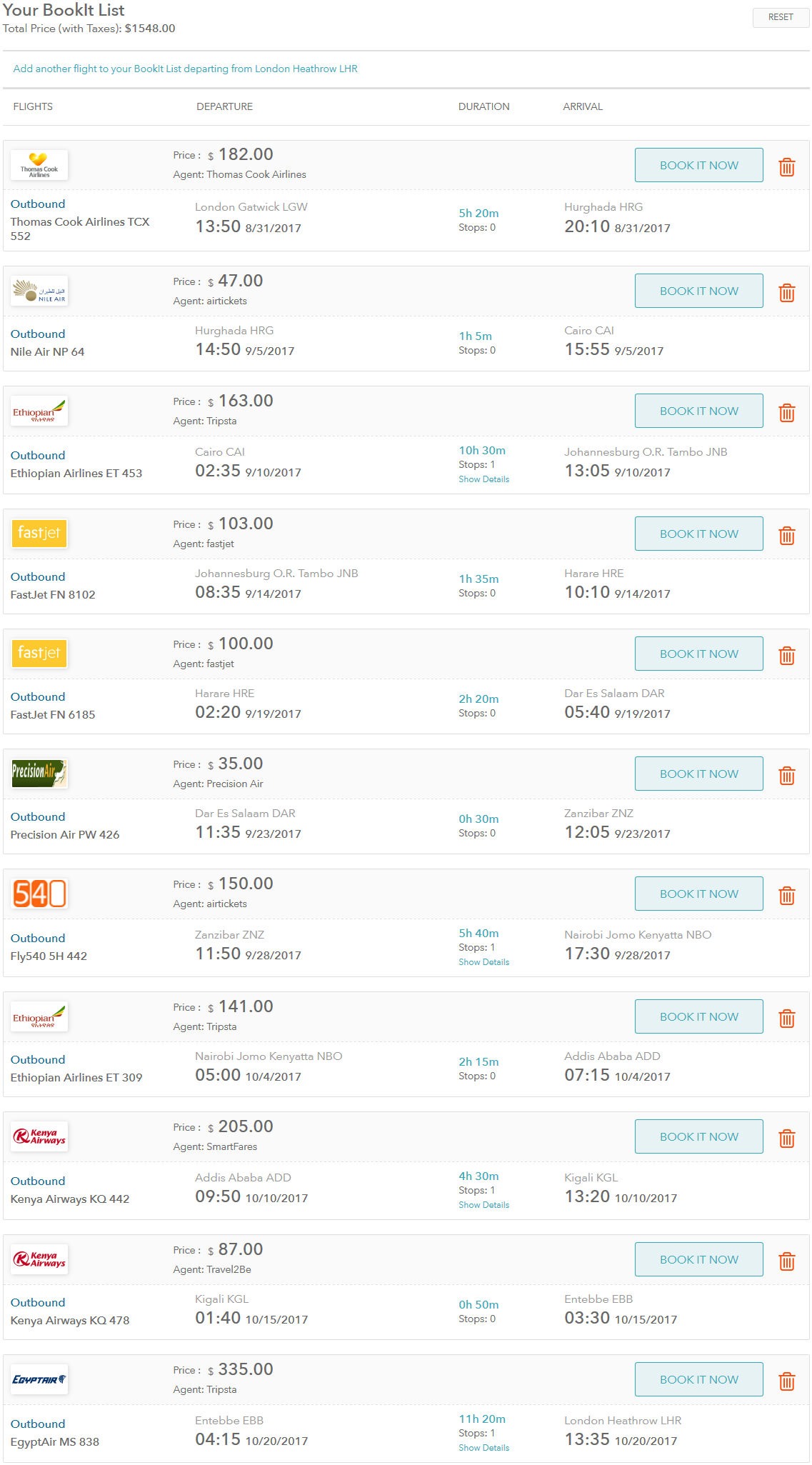 Ten cities in Africa from North to South with a return trip back to London, England for a total of $1,548 (£1,215) with taxes included.   Here's where I'll be traveling to starting from London:
Hurghada, Egypt – August 31, 2017 ($182)

Cairo, Egypt – September 5, 2017 ($47)

Johannesburg, South Africa – September 10, 2107 ($163)

Harare, Zimbabwe – September 14, 2017 ($103)

Dar es Salaam, Tanzania – September 19, 2017 ($100)

Zanzibar – September 23, 2017 ($35)

Nairobi, Kenya – September 28, 2017 ($150)

Addid Ababa, Ethiopia – October 4, 2017 ($141)

Kigali, Rwanda – October 10, 2017 ($205)

Entebbe, Uganda – October 15, 2017 ($87)

Back to London, England – October 20, 2017 ($335)
Here's my entire flight route (Flight Map):
You may need vaccinations, visas, and appropriate clothing before traveling to Africa.  It is highly recommended to do research of the country you will be visiting before booking any flights, such as travel advice, advisories, and warnings.
Africa is amazing and everyone should visit.  It has something for everyone.  If you do visit, make sure to take a ton of photos of Africa's stunning landscapes, which are as diverse as the animal kingdom.
Safe travels!
Gregory Rzeczko