Have you already got a holiday planned on the horizon, or are you more of a last-minute travel planner? Whether you want a food-focused escape or a "healthy holiday" away from life's little stresses, then 2019's travel trends are sure to have you tempted to book a holiday today.
Healthy Holidays Are Becoming The Norm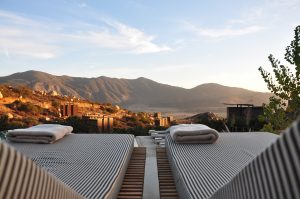 Last October, it was widely reported that 18-30 Club Holidays were no more after 50 long years. The Mediterranean resorts which have spent decades cleaning up the carnage caused by numerous drinking challenges and cheap takeaways are sure to be happy that they have lost their appeal. We have now entered a time where healthy holidays are driven by young people who want to be awake and sober whilst they explore the local sights.
The huge rise in wellness tourism, which is now worth $639bn globally, is growing twice as fast as general tourism and this is just down to young people. Wellness retreats and resorts are now welcoming people of all ages with holiday packages for every life stage, from stag dos to mumcations. Yoga, meditation, and wellness are all huge focuses, with some resorts including healthy eating options and juice cleanses alongside them. It's time to pack your yoga mat and high waisted gym leggings!
Solo Travel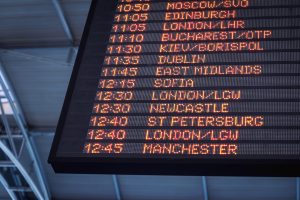 Solo holidays are now a huge focus for travel companies. The idea of heading to a location on your own and travelling alongside a group of other like-minded travellers has a lot of appeal to those who just want to get out and see the world and, thanks to the "#MeToo" movement, more solo women are getting the confidence to book their own travel adventures.
Some of the most popular trips for solo travellers tend to be walking and adventure trips. Walking and hiking amongst unseen parts of your destination makes the experience all that more special and is perfect when taking part with a group, especially when you have met other people that you want to explore with.
Asia is one of the most popular destinations for solo travellers. It's a great way to explore and try out new experiences and cultures without having to worry about much internal travel or constant border crossings and hostel hunting.
Weekend Trips
With more people working longer and being unable to take the time they want off work, weekend trips are set to be huge in 2019. Over 53% of travellers have said in a recent survey that they plan to make more regular weekend excursions this year, with many wanting to spend time exploring new places. European cities and hotspots are set to see an increase in tourist numbers, with many taking advantage of more readily available flight routes and cheaper accommodation.
Unique Experiences
Experience is now being chosen over material possessions and overdone tourist destinations according to new statistics. Over 60% of travellers are said to favour new and authentic experiences over the typical tourist attractions. This means that in 2019, travellers will be actively seeking out a vast variety of activities, from outdoor sleeping arrangements and authentic cooking classes, and looking for things which focus on happiness and comfort.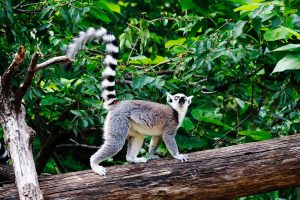 Wildlife excursions are on the rise in Madagascar, thanks to the beautiful landscape and wildlife. There are currently 86 different species of lemur living in Madagascar and fauna and flora species which are over tens of millions of years old.  Peru is also becoming a huge draw for tourists, who want to want the hike their way into Machu Picchu. Set up high in the Andes Mountains, the Incan citadel was built in the 15th century and today offers a fierce challenge for those willing, and able, to trek there.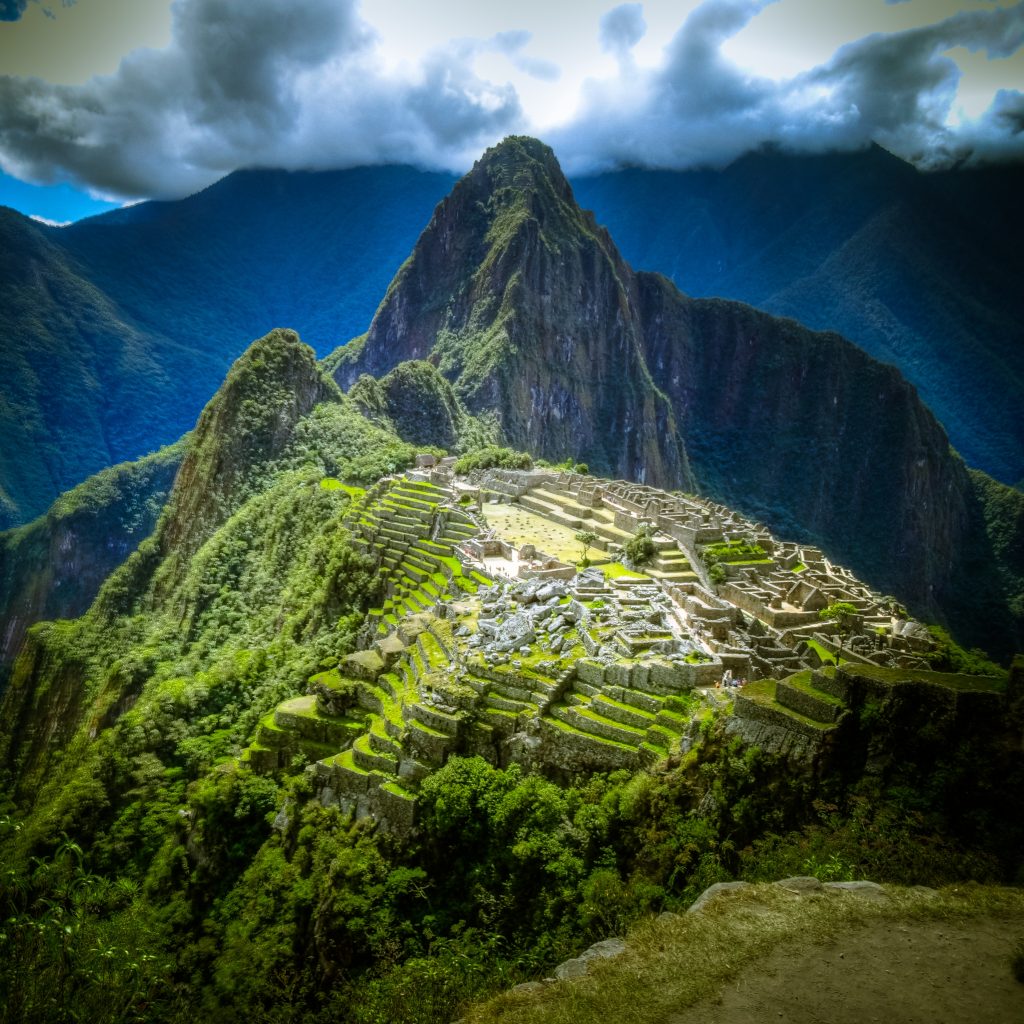 If you want to take part in these experiences but are limited to a budget, don't let that stop you from pursuing your travelling dreams. Whether you want to visit some more cities on your weekends or plan a month-long trip, Skysurf.Travel is here to help you find cheap flights to get you to where you want to go. Explore the best deals and start planning your trip today.
The article has been contributed by our guest writer, Natalie.