Before you can experience authentic Spanish tapas, delicious Roman pizza and cold beers in Prague, your European travels require some serious planning. Although the logistics involved in planning a trip through Europe may seem overwhelming, the more prepared you are, the greater your chances of a successful trip. The following guide should prepare you with everything you need to know for your trip through Europe.
Valid Passport
Understandably, it is easy to get caught up in the excitement of planning your trip to Europe, that you can often forget necessities. Be sure to check if your passport is valid prior to your trip. If your passport is still intact, the other thing you will need to check for is how long your passport is valid for once you have begun your travels.
Some European countries require a three-month timeframe whilst others require up to six months so be sure to check its expiration date. If your passport falls short of these requirements, it is likely that you will not be allowed to enter the country.
Check Visa Requirements
It is fundamental that you take responsibility for knowing the visa requirements for anywhere to which you are traveling to. If you are unsure or unable to find the information you need then don't hesitate to contact a specialist immigration solicitors or visa team prior to your trip. When traveling through Europe, you can literally stumble across a whole new country border so its best to have the correct travel documents at the ready.
Packing (oh the joys)
Be sure to pack light as not only will this save you from arm ache and a sore back, it will also save you from the cost of checking in luggage.
If you're planning on doing lots of shopping during your European trip, or you're just a sucker for souvenirs, then pack a spare lightweight bag so you can check it in on your return if you have to.
European Food Guide
Recently, traveling has become way more about having a food experience. Travelers now plan their trip with their bellies in mind and local cuisines have become the forefront of tourist attractions. With this being said, there are many reasons to visit Europe, not least of which is the opportunity to sample some true delights of European homelands.
Indulge in Adventure
Whilst on your travels, avoid eating at the big chains that you will come across in all the big cities. It is important that you resist the urge to stick to what you're familiar with in order to gain the most out of your traveling experience.
Trying local cuisines is the perfect way to immerse yourself in local culture as well as discovering foods that you may never have tried before. Europe is home to some of the best chefs in the world thanks to its fresh quality and local produce. For those adventurous foodies that desire a traveling experience of high-end European cuisines, visit one of the many Michelin star restaurants.
Street Food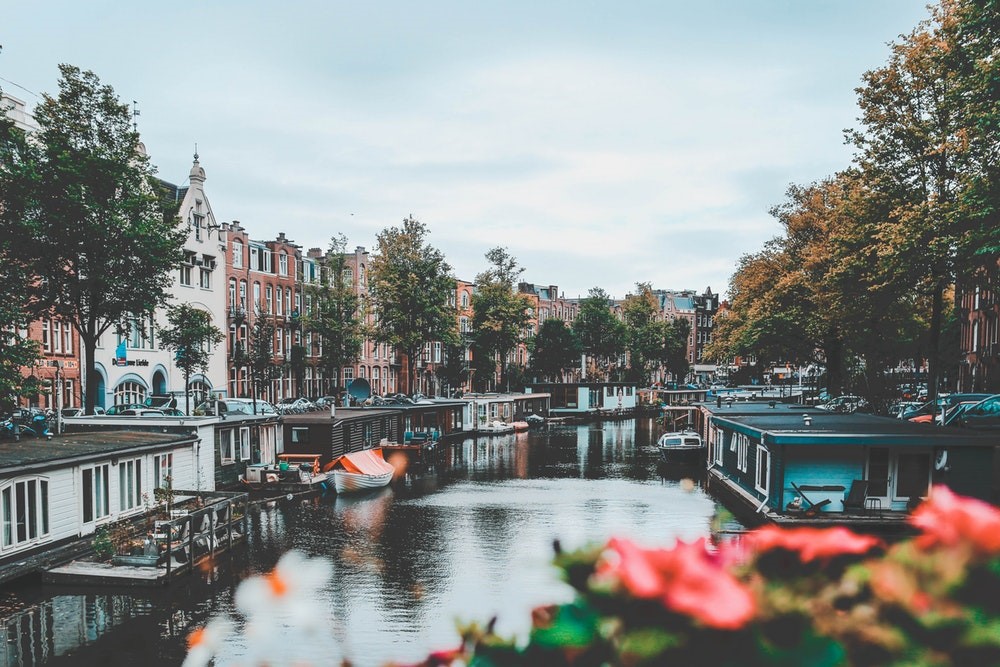 European street food is fundamental when it comes to your travels. It is about so much more than just saving a bit of money. You can get a real feel for a city by its street food as well as it being cheap, quick and readily available on-the-go.
Spain is renowned for its unique tapas culture of bar hopping combined with delicious miniature dishes which has become one of the most popular forms of dining, not just in Spain, but all over the world.
Be sure to indulge beyond the pizzas of Rome and try some good old Suppli which is regarded as one of Rome's best and most traditional street foods. It also makes a nice change for pasta and gelato.
Transport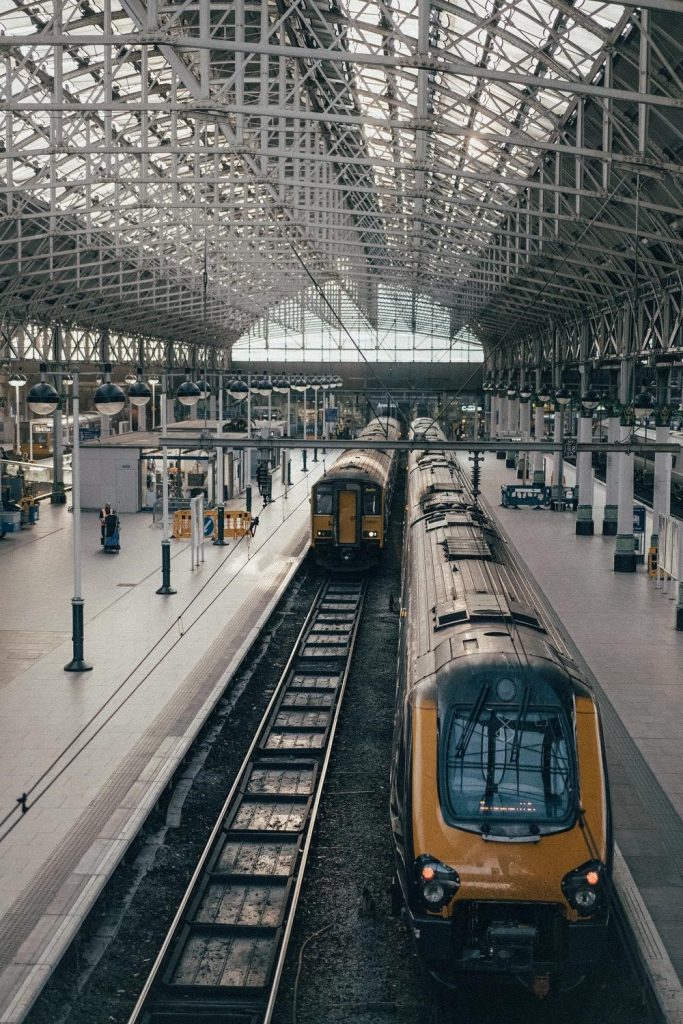 Transportation through Europe is fairly straightforward. Traveling by train is one of the most popular modes of transport throughout Europe asides from catching cheap flights. It is also an enjoyable mode of transport (if it's not too busy to bag yourself a window seat).
In western Europe, you can travel to nearly every single destination by train thanks to extensive network rails. Investing in a rail pass is a great way to travel to multiple destinations in one trip whilst keeping the cost minimal.
The article has been contributed by our guest writer, Poppy.