The deadline has passed for SkySurf.Travel's first travel job and we have chosen a candidate. Congratulations to Romanna from Ukraine! She will receive $2,000 for traveling to eight or more cities around the world and documenting her adventure right here at this SkySurf.Travel blog, as well as her personal and SkySurf.Travel's social media accounts. Romanna is now preparing her final multi-city itinerary using the SkySurf.Travel tool. Once she is done and all her flights are booked, we will post her travel route at this blog. Keep on the lookout. Her departure date will be some time before May 24, 2019. We at SkySurf.Travel would like to thank everyone for applying and considering this travel job at SkySurf.Travel. Our team was impressed and awed with the applications we have received. We may be posting a few more travel jobs like this one in the near future, so make sure to sign up to the SkySurf.Travel newsletter from the homepage to receive travel job updates to your e-mail inbox.
About Romanna 😊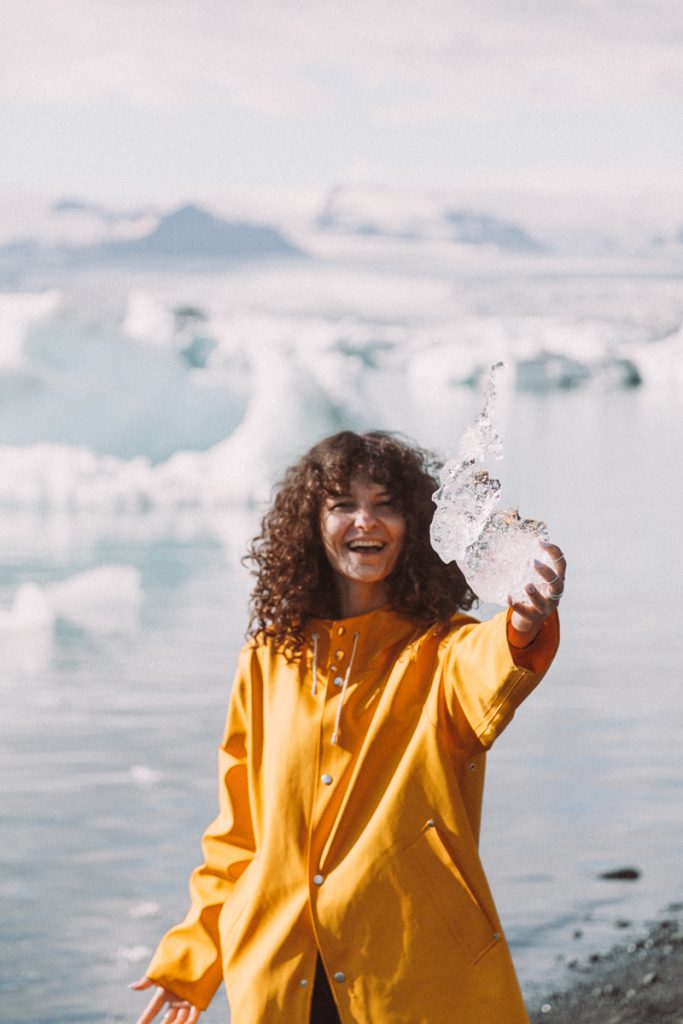 "Hello! My name is Romanna and I am a travel blogger from Ukraine. I'm 23 and a year ago I decided to change my life. Being a child I surfed the internet for hours, looking at pictures from all over the world. Traveling and taking photos – that's what I wanted to do and made it a reality. Initially, I just wanted to see the world, and then I realized that I could be useful to others. So many people do not leave their country and even their city. Some are afraid, some people complain about the lack of time, money and other obstacles. I want to change the attitude to traveling – this is what energizes me and makes me move forward. I am in love with nature, quiet and peaceful places. Usually, I prefer to avoid noisy cities and crowded streets. I'm sure, that with me you will change your mind about our planet!"
Romanna's travel Instagram: https://www.instagram.com/romashka_skrypka/
SkySurf.Travel's Instagram: https://www.instagram.com/skysurftravel/
Be sure to follow both Romanna's and SkySurf.Travel's Instagram profiles, as well as this blog to view photos, watch videos, and read about Romanna's epic adventure around the world, using SkySurf.Travel!
Safe travels! Bon Voyage!
Next post: SkySurf.Travel Job Hiree, Romanna from Ukraine, Has Booked All Her Flights to Travel Europe!