This is a series of blog entries from SkySurf.Travel's first travel hiree, Romanna.
What does the word nature mean for you? Mountains? Beaches? Forests, waterfalls or fields of flowers?
Imagine you can find all this in one place. This is Madeira island!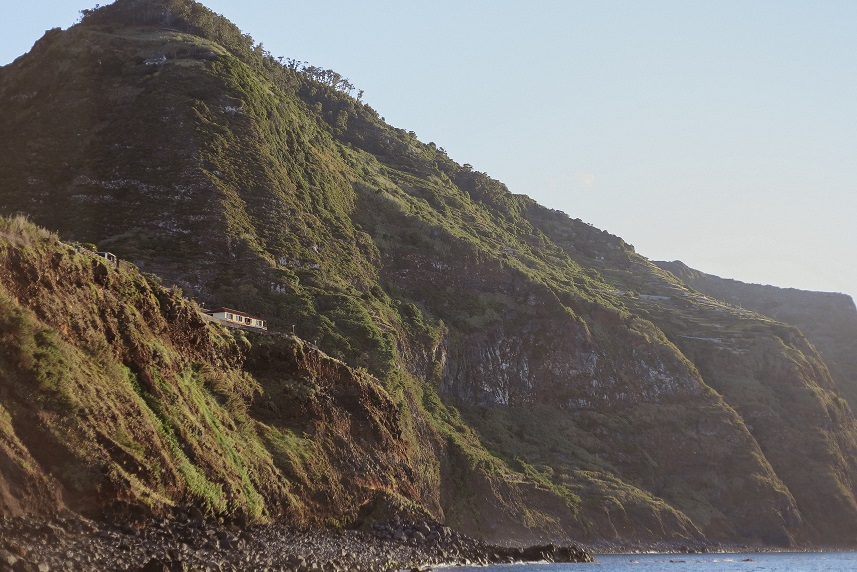 Once I was told Madeira is a resort for older people. What a mistake! You should know that it is the fourth year Madeira is Europe's leading island destination. Despite this high appraisal, don't be afraid of thousands of tourists. The island has lots of places where you can find yourself face to face with raw nature.
So let me tell you about the fifth destination of my adventure.
Why Madeira
Madeira is an archipelago of four islands. Two of them are inhabited – Madeira island is the biggest and Porto Santo. You should know it is a Portuguese island, discovered in 1418.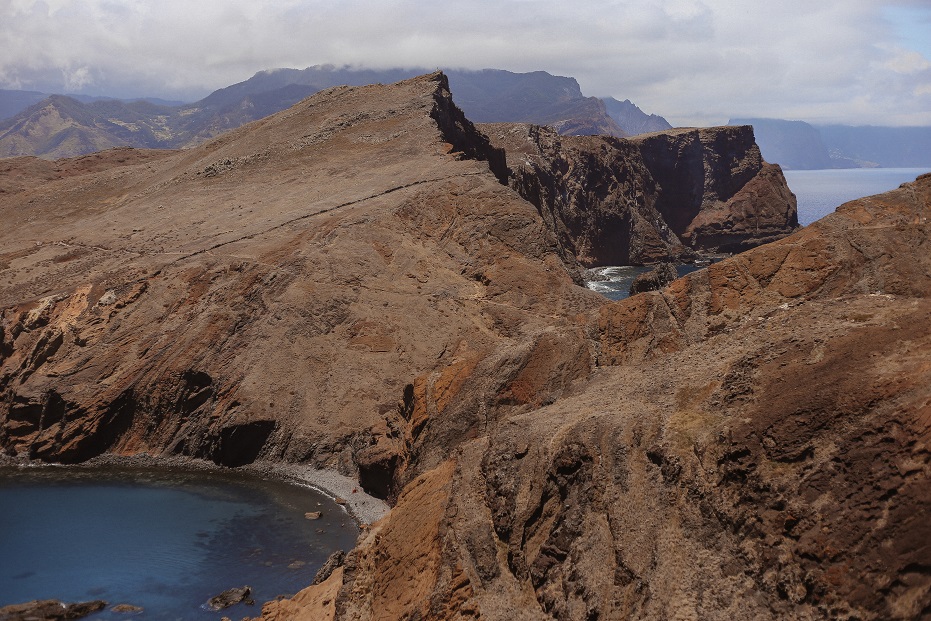 The best time to visit Madeira is from April to October. But the weather is beautiful all the time thanks to the Gulf Stream. It is never too hot and too cold here. Sounds incredible – 18-24 degrees Celcius 365 days per year. Lots of tourists come here for a retreat. But you will never see them – they stay at the hotels and never go out. It is the best place to discover nature and trekking — hundreds walk for physical education and all preferences.
How to get to Madeira
Located in the Atlantic Ocean near Morocco (500 km) is Madeira. Despite the long-distance from continental Portugal (more than 1,000 km), the easiest way to get there is to take a plane from Lisbon. There are also direct flights from different European cities, and you can easily find a ticket from 50 euros one way at https://skysurf.travel.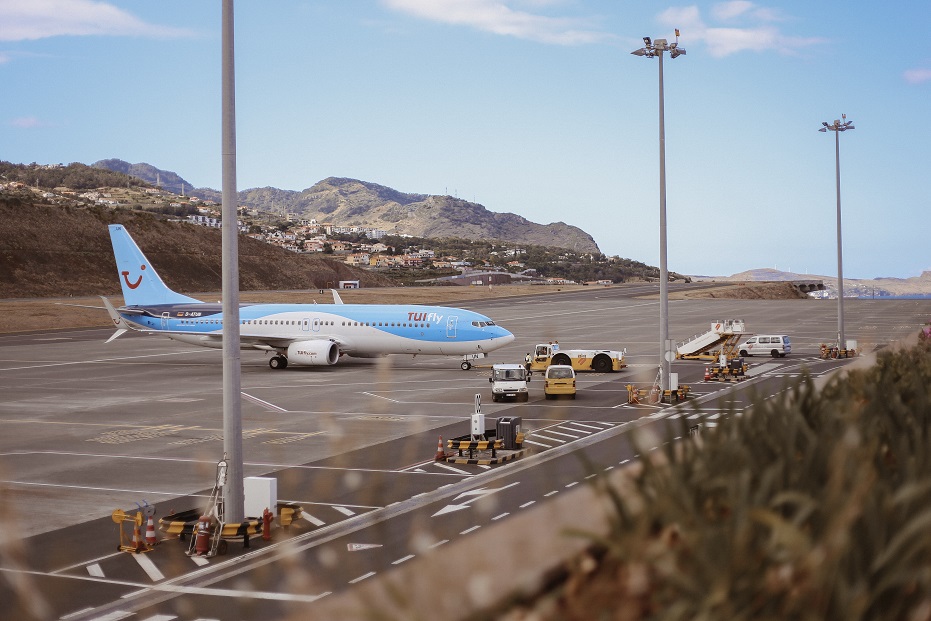 Transport
The word "Madeira" means forest. Madeira used to be covered by subtropical forests many years ago. But after being discovered, people burned most of it for agriculture, buildings, and roads.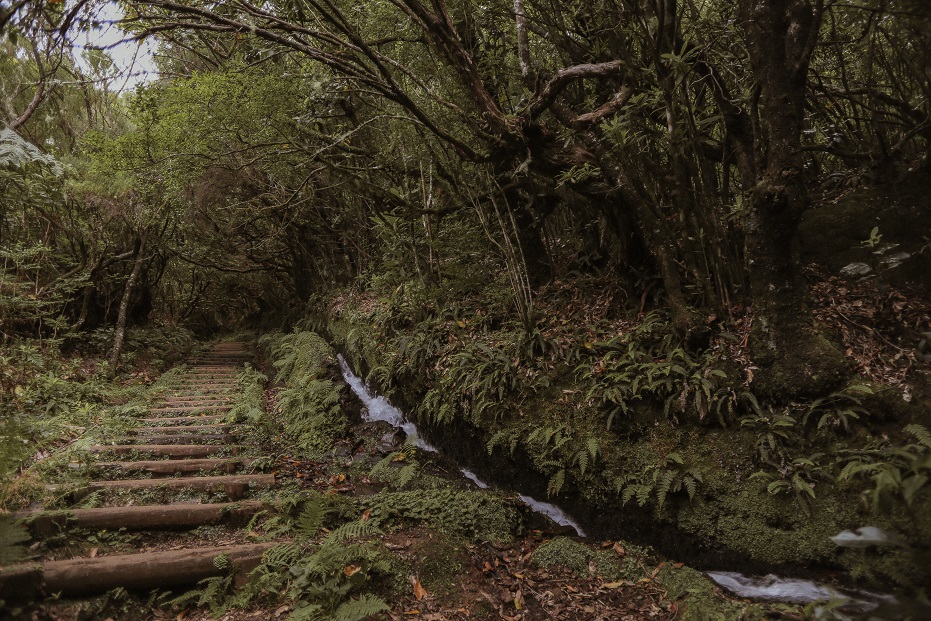 It is a tiny island, 57 km long and 22 km wide. But if you want to see at least something you need to use transport. There are some options – you can rent a car, use public transportation, or a taxi.
Public transportation
First of all, after arriving at the airport, you need to catch a bus to the city center of Funchal. Tickets cost 5 euros, but you can buy a round trip ticket per 8 euros. This bus does a circle in Funchal around all the most critical places and hotels.
Except for the airport bus, there are four companies which do bus transfers in Funchal city all over the island. The price depends on the company and distance. It is not so easy to discover the island by public transportation. There are no itineraries or timetables on all of the bus stops, so you need to use the internet and always have a plan B on how to get to your next destination.
Cable car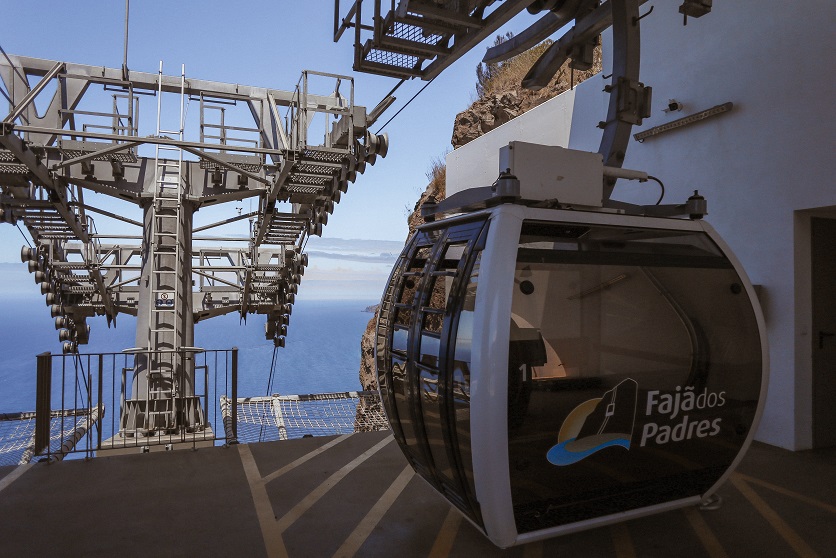 On Madeira Island, there are five cable cars. Some of them are for tourists, and some for farmers – to transport grain. Usually, they are expensive, for example, Faja Dos Padres cable car costs 10 euros round-trip, and Funchal – Monte cable car costs 16 euros round-trip. Sometimes you have no other option to get to the destination, but in certain situations, I think it is not worth it.
Car rental
One of the most comfortable ways to travel around Madeira is to rent a car. You can find popular European rentals and some local services. Usually, the second option is much cheaper (from 24 euros per day), and they don't ask for a deposit on your credit card.
Tourist transport
There are two hop on-off buses in Funchal. Their routs are almost the same, so if you are interested in a quick excursion and don't have a car, this is the best decision. The Yellow Bus ticket costs 15 euros (13.50 euros if you buy online here https://www.yellowbustours.com/en-GB/Madeira/Circuits/Funchal-Tour.aspx )
City Sightseeing ticket costs 19 euros (buy online here https://city-sightseeing.com/en/78/funchal/84/hop-on-hop-off-funchal).
Where to stay
As Europe's leading island destination, Madeira has lots of hotels near the seaside. They are great for a relaxing vacation, but if you are going to discover nature, I advise you to find something else. Firstly, you don't need to stay at an expensive hotel. Secondly, they are located in a specific area far from all interesting places.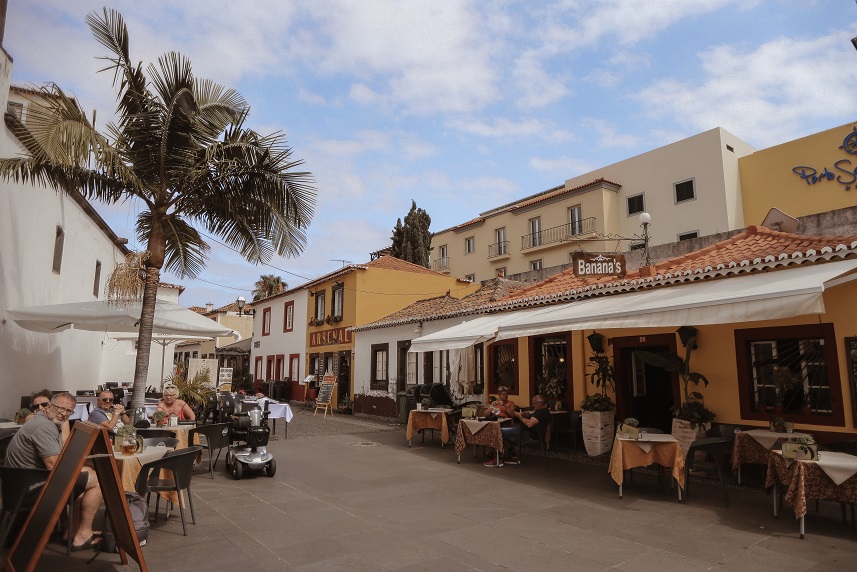 If you are going to use public transportation, the best place to live is in the city center of Funchal. Right there you can find buses to get to different destinations of the island. Otherwise, you will need to wait and catch at least one more bus.
There are plenty of hostels, but if you are traveling with one more person, you can easily find apartments on Airbnb or Booking.com with your private bathroom, kitchen, etc. for the same price.
Are you a solo traveler? Try Couchsurfing! During my visit to Madeira island, I stayed with two hosts. Both of them were super friendly and told me lots of interesting facts about the island. I think I am lucky – all people whom I met in my adventure were so nice to me! For example, our first host – a local Portuguese man Nuno. He works in the airport and does paragliding in his free time. He showed his favorite bar to my friend and me and taught us how to drink local cocktails Poncha and Nikita. It is a unique experience!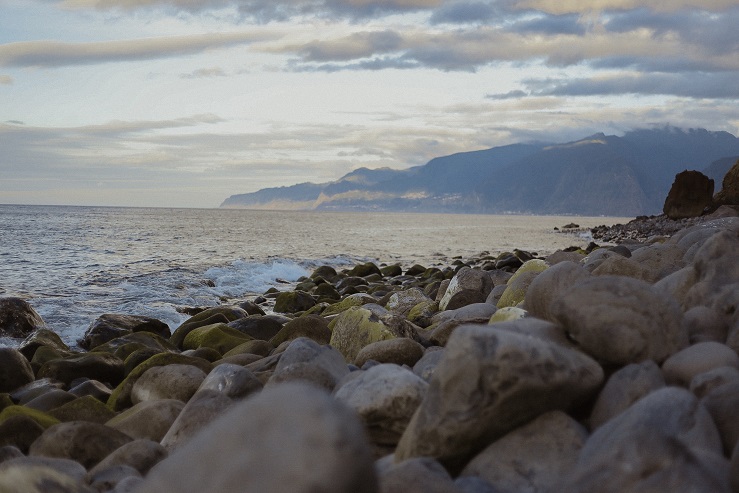 Follow the blog updates.
New articles about Madeira coming soon!
– Romanna
Previous post: Life on Azores
Next post: Top 5 Things to Do in Madeira Island
Romanna's trip to eight cities (five islands) in Europe cost a total of $815 (flights only).  To build your own cheap multicity itinerary, visit SkySurf.Travel.
View more photos of Romanna's European SkySurf.Travel adventure on Instagram
To read more of Romanna's SkySurf.Travel adventure blogs, click here.