This is a series of blog entries from SkySurf.Travel's first travel hiree, Romanna.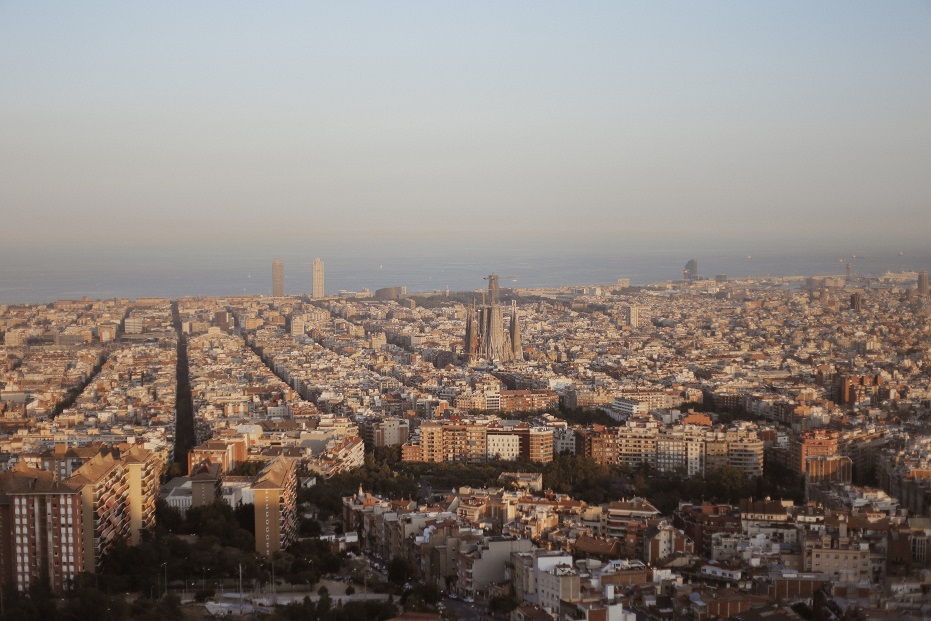 Sunny, loud and wild, Barcelona attracts thousands of tourists every year. They come in winter, in spring and much more come in summer, during the best time of the year. People dream of staying here longer, of returning next year or even of moving here.
So what is the secret of Barcelona's popularity?
Barcelona is the capital of Catalonia. If you had never been to Spain, I need to explain to you more about this. There are 17 autonomous communities, which has their own rules, traditions, and even languages! So, Barcelona and three more provinces (Tarragona, Girona, and Lleida) are parts of Catalonia. They speak a Catalonian language which is different from Spanish. Oh, that was shocking to me!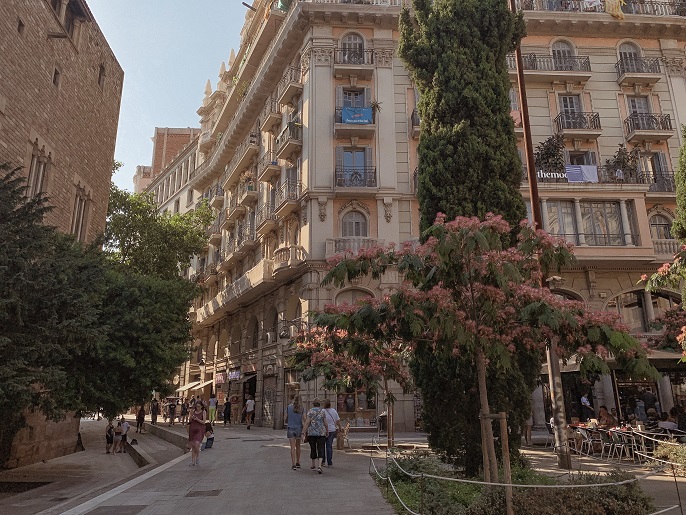 Geographically Barcelona is situated on the north-west of Spain, right on the seashore of the Mediterranean Sea. At the same time, the city lays on five hills, and some areas were named after them. That is why you can find mount Monterols hill, and the entire region around will be called the same.
Did you know that Barcelona is one of the five most popular European cities?
Despite the fact of extremely high temperature, a vast amount of people come during July and August. At this time almost all locals are trying to leave the city and go on vacation. Prices are growing. Flights, hotels, hostels, and apartments. So if you do not want to melt from the heat with thousands of tourists and pay a few times more, I advise you to visit Barcelona some other time. During spring and autumn, the weather is still lovely – more than 20 degrees and fewer tourists at the same time. Even in winter, the temperature is over 10 degrees, usually, so you can not be afraid of the cold.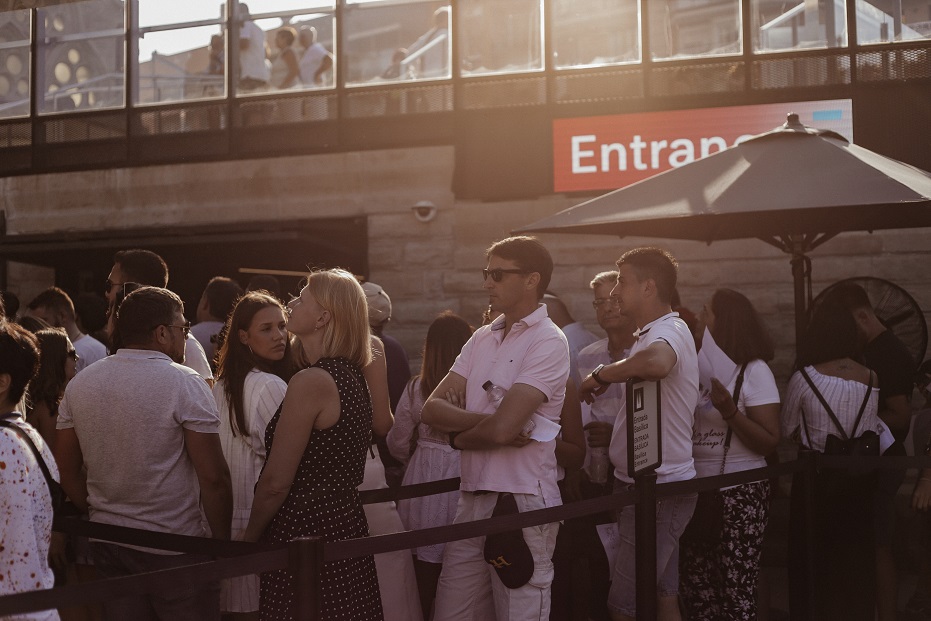 How to get to Barcelona
The easiest and the quickest way to get to the capital of Catalonia is by plane. It is the easiest way for other people, who live far, and me. But there are options like bus, train, and ferry – whatever you like!
El Prat airport is one of the biggest in Europe. It is enormous – I almost got lost a few years ago during my first visit. There are two terminals located out of the city. The significant fact – lots of buses are working day and night. So you can cheaply and quickly get almost anywhere even if your plane arrives late. It takes 30 minutes to get to Catalonia Square, which is the city center. Moreover, there is another way to get to the city – a Metro line.
Transport
Imagine 82 millions of people; this is the number of tourists who came to Spain last year! At least one-third of them visited Barcelona, and this number is growing all the time. It will not be possible without a sound transport system.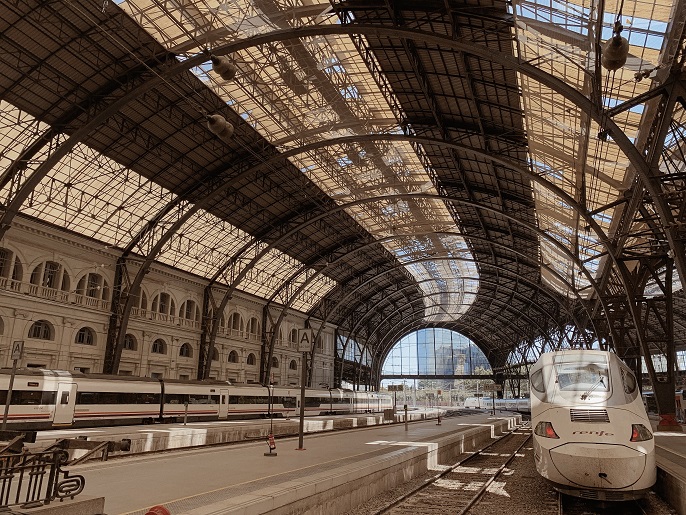 Well developed public transport consists of metro, buses, trams, ferries, trains, and cable car. I lived out of the city in a small town, Castelldefels. Every day I used Renfe – Barcelona Suburb trains or buses to get to the city. In my opinion, the metro is the most convenient transport to move through Barcelona. There are 11 lines and more than 200 stations! That makes Barcelona's metro one of the biggest not only in Europe, even in the world! Do not be afraid to get lost; it is almost impossible also if your knowledge of Spanish and English is low. There are intelligible maps and signs in wagons and all stations.
Budget tip – buy a universal T-10 pass. You will get ten rides for all kinds of transport per 10,2 euros. By comparison, for one bus or metro ride, you need to pay 2,2 euros!
Except for public transport, there is a variety of private options. Cars are not the most useful transport in Barcelona, but still, you can catch a taxi or rent a car. Otherwise, you can rent a bicycle, scooter or even a moped!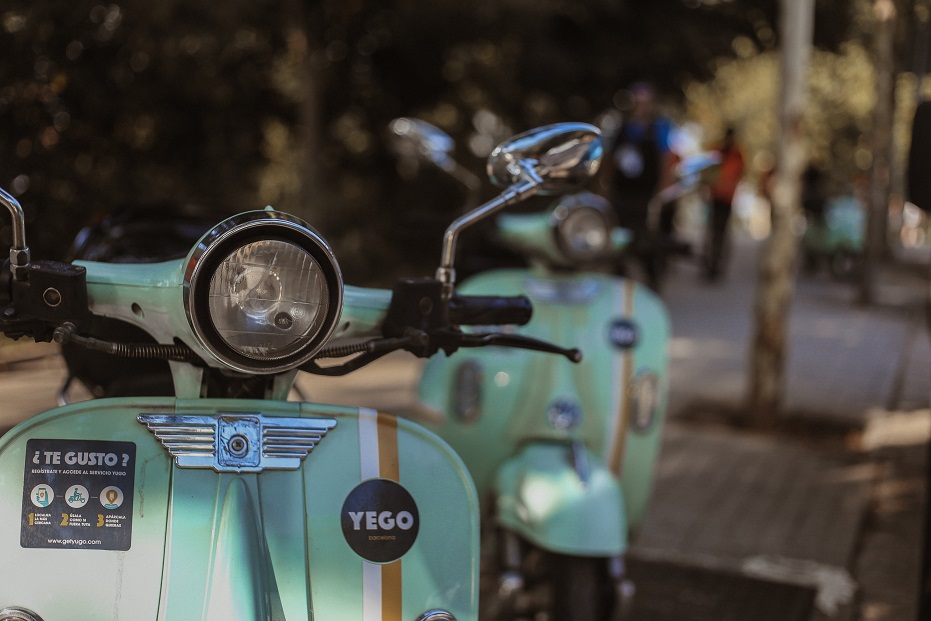 Where to live
The hardest thing about searching for a place to stay is choosing something from thousands of options! And I am not talking about expensive hotels; you can find so many cool budget apartments and hostels! Try Booking, Airbnb and Hotellook or Couchsurfing if you want to spend more time with locals and dive into the real Barcelona life.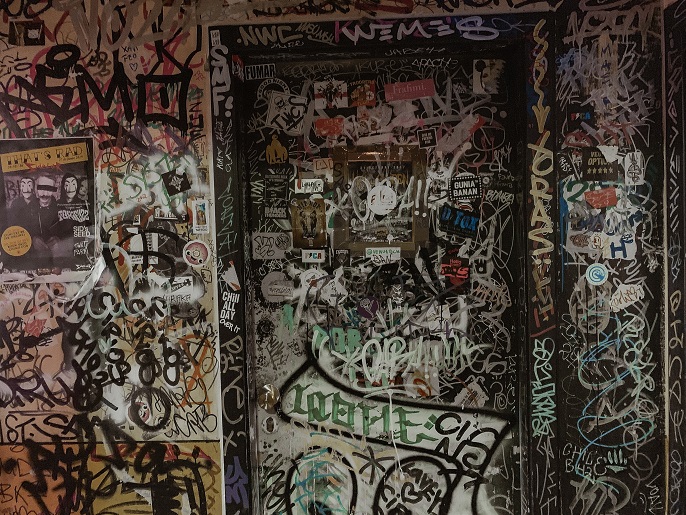 Safety rules
There are many tourists in Barcelona and many pickpockets. Few times I witnessed how a phone, purse, and camera got stolen from people.
What to do to save all your things with you?
Always pay attention to your things. Luggage, backpack, bag – remember about all your stuff and keep an eye on it no matter how beautiful everything is around you.
Use a card, not cash. Same with documents – better to carry a copy of your ID with you, than the original one.
Do not keep valuable things in pockets – usually, there are too many people around you, and you will not feel it when they are pulled out.
Like to wear a bag or camera on your shoulder? Hold it stronger. The strap could be cut within a few seconds!
Always keep some small amount away from your purse to pay for transport, bars or museums where there's a big crowd of people. Pickpockets pay attention to where you put the purse and can easily steal it and run away through the crowd.
Hope I did not scare you. These rules are just for your safety and for a good mood while traveling.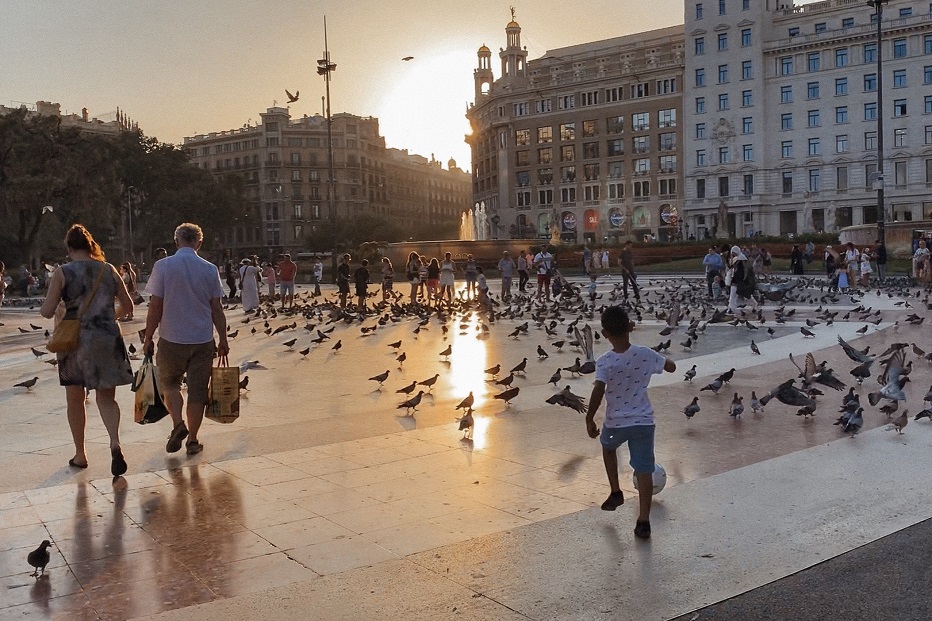 In the next article, I will tell you about the best places in Barcelona.
See you soon!
– Romanna
Previous post: My Best Destination – Madeira Island
Next post: Feel like a Tourist in Barcelona
Romanna's trip to eight cities (five islands) in Europe cost a total of $815 (flights only).  To build your own cheap multicity itinerary, visit SkySurf.Travel.
View more photos of Romanna's European SkySurf.Travel adventure on Instagram
To read more of Romanna's SkySurf.Travel adventure blogs, click here.